Partnerships and Certifications
At Choffin Career & Technical Center , we help prepare our scholars for their success by maintaining partnerships with academic institutions for college credit opportunities and offering the necessary certifications to give scholars the best possible start to their career. 
Our approach to
Career Technical Education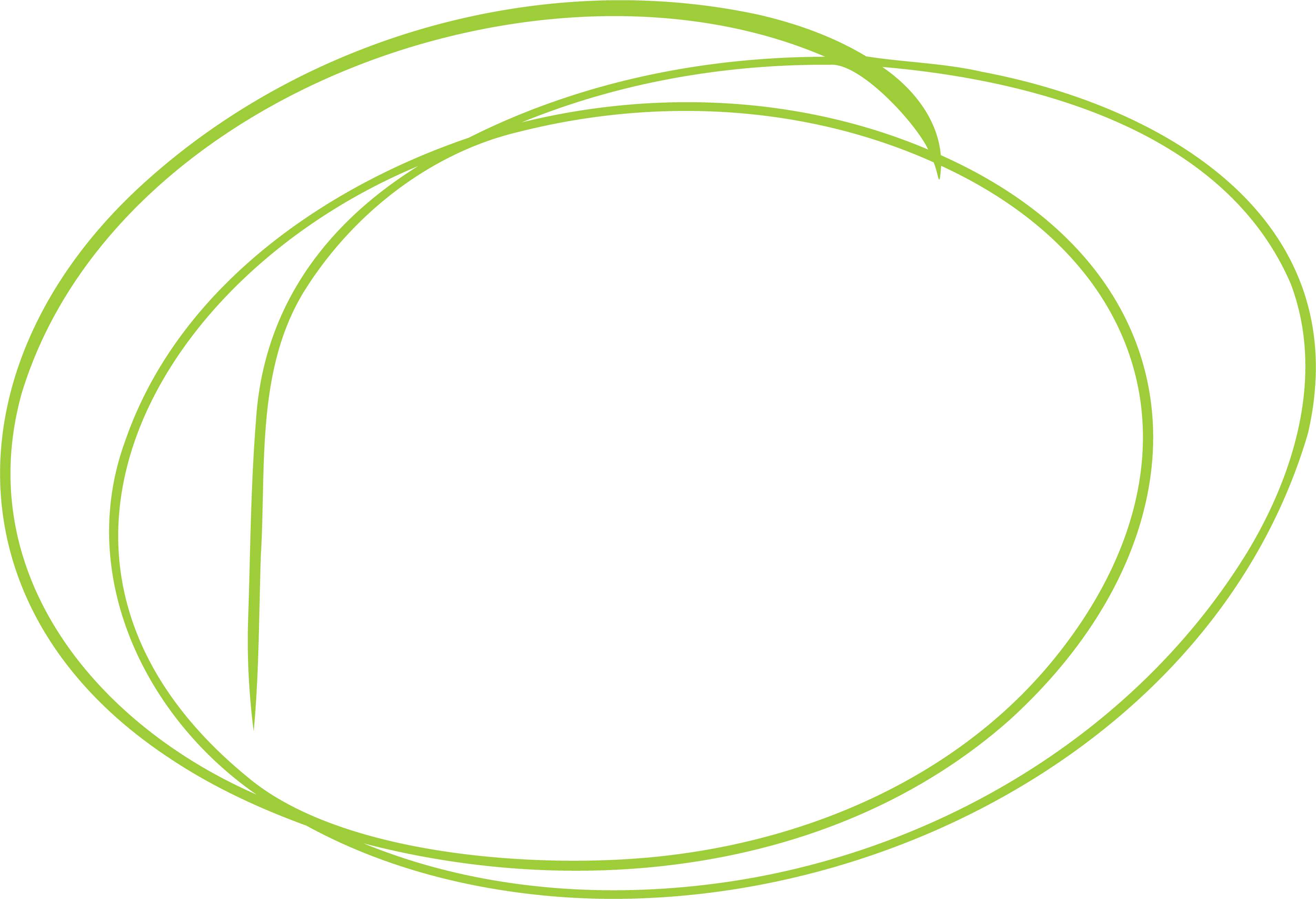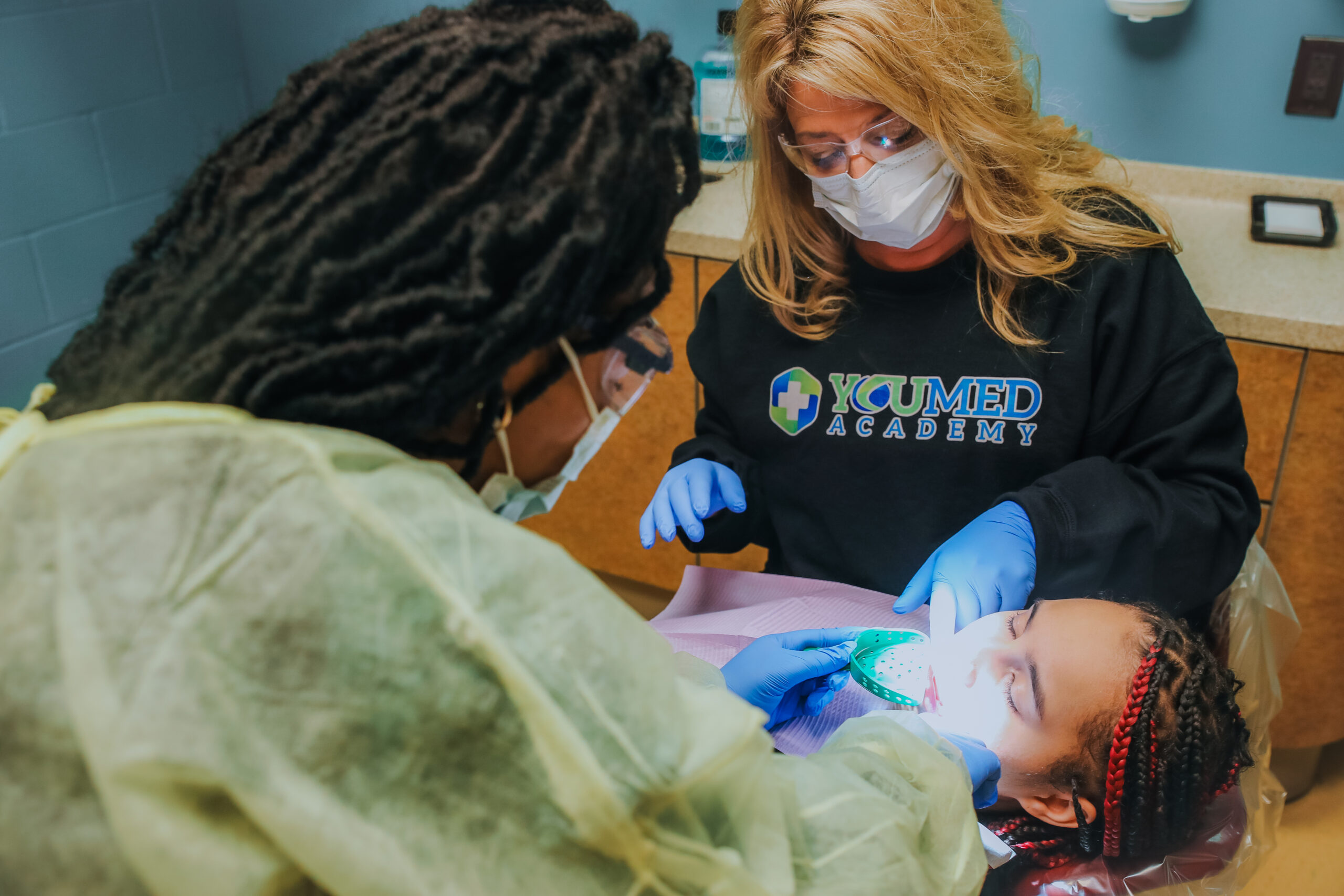 ChoffinCTC Academies
At ChoffinCTC, we've structured our programs into an academy model to allow scholars to identify their areas of interest early in their high school career in order to begin to prepare them for future success when they arrive at ChoffinCTC during their junior and senior years.
Career and College Ready
We believe our role is to prepare scholars for their future, whether it's moving straight into a career or attending college or a post-secondary education.
Hands-On Learning
All of our programs are taught in a hands-on learning environment where scholars can best learn about their future careers by actually performing the work in a simulated environment. 
College Credit Opportunities
We maintain relationships with local universities in order to provide scholars with the opportunity to earn college credits while enrolled at ChoffinCTC  to give our scholars a head start on their college degrees. 
Skilled Instructors
Our instructors bring a wealth of real-world experience into our ChoffinCTC classrooms and labs as they have worked in the industry before joining our team. This means our scholars are learning the ins and outs of their field of study directly from practicing professionals. 
4 Es: Enroll, Enlist, Employment, Entrepreneurship
All scholars are prepared for the next step in their future whether that's enrolling in a post-secondary institution, enlisting in the service, finding employment or exploring entrepreneurship.

Mission
It is the mission of Choffin Career & Technical Center to develop individuals with technical, scholastic, employability and life skills enabling them to exercise career options in becoming responsible citizens, productive employees, and life-long learners in cooperation with business, industry and other community resources. 
1/4
Goals
I will graduate on time
2/4
Goals
I will earn industry credentials
3/4
Goals
I will be career and college ready
4/4
Choffin Career & Technical Center offers Youngstown City School District scholars career and technical education opportunities combined with hands-on learning experience to prepare them for their futures.
Notice of Nondiscrimination & Access to Equal Education | The Choffin Career and Technical Center and Youngstown City Schools will not discriminate nor tolerate harassment in its educational programs or activities for any reasons, including on the basis of religion, race, color, national origin, sex, disability, military status, ancestry, or age and provides equal access to the Boy Scouts and other designated youth groups. Additionally, it will not discriminate in its employment policies and practices.